A cute, compact, and affordable way to cool your child's car seat. Because of the insulation within these ice blankets, they are guaranteed to keep the car seat cool for over 3 hours while parked under the sun in the hot Arizona heat.
These fit all infant and toddler car seats
There are 4 sizes to choose from:
Small (16 in x 10 in) for $16.00
Medium (20 in x 10 in) for $20.00
Large (24 in x 10 in) for $25.00
X-Large (36 in x 10 in) for $35.00
Each item is made on a case-by-case basis. If you like the colors or sizes shown simply specify which ones you would like. Just let me know.
Warning: these are only to be used when child is not in the car seat. Remove before placing child in seat.
Great for baby shower gifts.
Available Colors
Small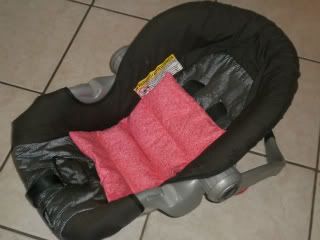 Medium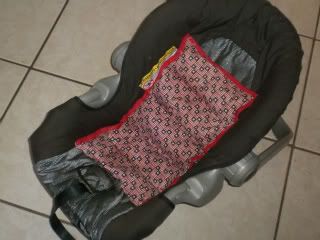 Large
X-Large